FREE Local e-waste Disposition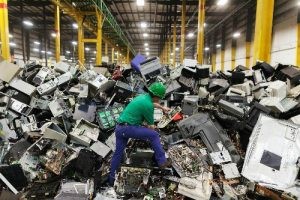 You want as clean and safe an environment as we do, and that isn't limited to the Great Outdoors, but to your Great Indoors as well. In giving back to the community that has helped us prosper, and to bring that extra measure of safety and protection to our environment, we offer to pick up and properly dispose of your office's e-waste at NO COST or obligation to you.
If you've got old computers and printers – any electronic waste, clogging up your storage area, you don't have to pay to have them picked up and properly disposed of in accordance with the law. Not only do computers contain toxic elements, but some components can actually explode!
As proud members of The West Valley Warner Center Chamber of Commerce and The San Fernando and Santa Clarita Valley Bar Associations, as well as numerous organizations serving both the local and National communities, we extend to our neighbors this no-strings, absolutely FREE offer.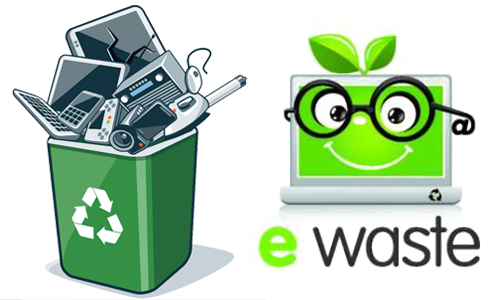 We all want to guard the environment, so recycling electronics is a good practice. However, they must be disposed of according to law, as they contain many toxic and dangerous materials. If you have old electronics laying around, please let us know, and will be happy to pick them up for you at absolutely NO CHARGE.
Just give us a call at 818-797-5300, or fill out the form on this page.