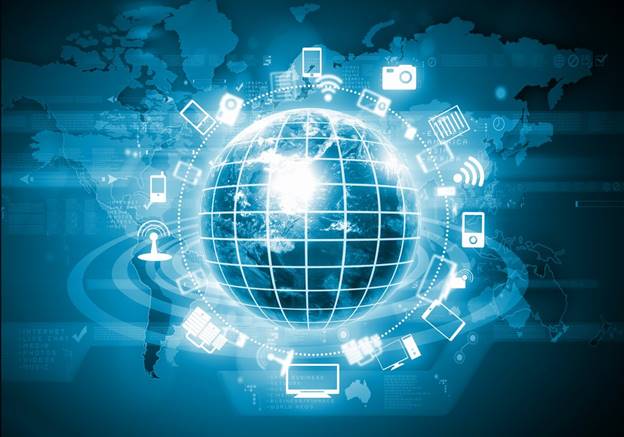 FREE REPORT: 10 Things You Should Know About Your Network
We all just need things to work, and it is frustrating and unproductive when they don't. Just like with your automobile, you want a 'permanent YES response from your network. If your car stops working, you call the Auto Club or a tow truck, so it stands to reason that if your network stops working, you call your IT Provider, right?
That may be true if you work with an hourly rate 'Time & Materials' IT outfit – what we call in the industry 'Break & Fix' (B&F), but with an IT Managed Services Provider (MSP), it should rarely, if ever, happen. We say 'rarely' because disasters, both natural and man-made, DO occur. In the course of normal, uninterrupted business, this should NEVER happen.
Your MSP should be Proactive and that means, 'no surprises'. If you are served by an MSP and HAVE had surprise downtime for no good reason, it is probably time to re-evaluate that vendor relationship.
Many IT clients do not know much about IT, which allows unscrupulous IT Providers to perform lax service and overcharge you for it.
As a brief primer, we have produced this report to help equalize your footing with whatever model of IT service you use. Perhaps you have a small start-up and do it yourself or have a friend or relative helping out – all the more reason to take a look at our: FREE REPORT: 10 Things You Should Know About Your Network
To Download Your Free Copy Today,
Simply Fill Out The Form on This Page
Or Call Us At: 818-805-0909