Top 10 Reasons to Trust Your IT Infrastructure to IT Support LA
Why choose IT Support LA as your Managed Services Provider? There are many reasons, but let's cut to the chase with the following Top 10. Some IT Companies offer combinations of these, but IT Support LA has mastered them all. Pay special attention to numbers 1 and 2, as they are difficult if not impossible to find with other IT firms. It takes supreme confidence in one's skills and abilities to offer those, but IT Support LA does just that: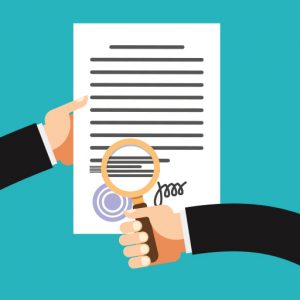 No Hard Contracts
We offer a Master Service Agreement (MSA) that details the services and pricing involved, but the difference between our MSA and a standard IT hard contract is you can cancel ours at any time with 30 days' notice. Other IT companies insist on a minimum 1-year contract, which are usually very difficult to get out of. We purposefully place ourselves in the situation of having to earn your business every day, because we know we are not like other IT Guys', who lock you up in a contractual prison. We take no prisoners; we take on partners.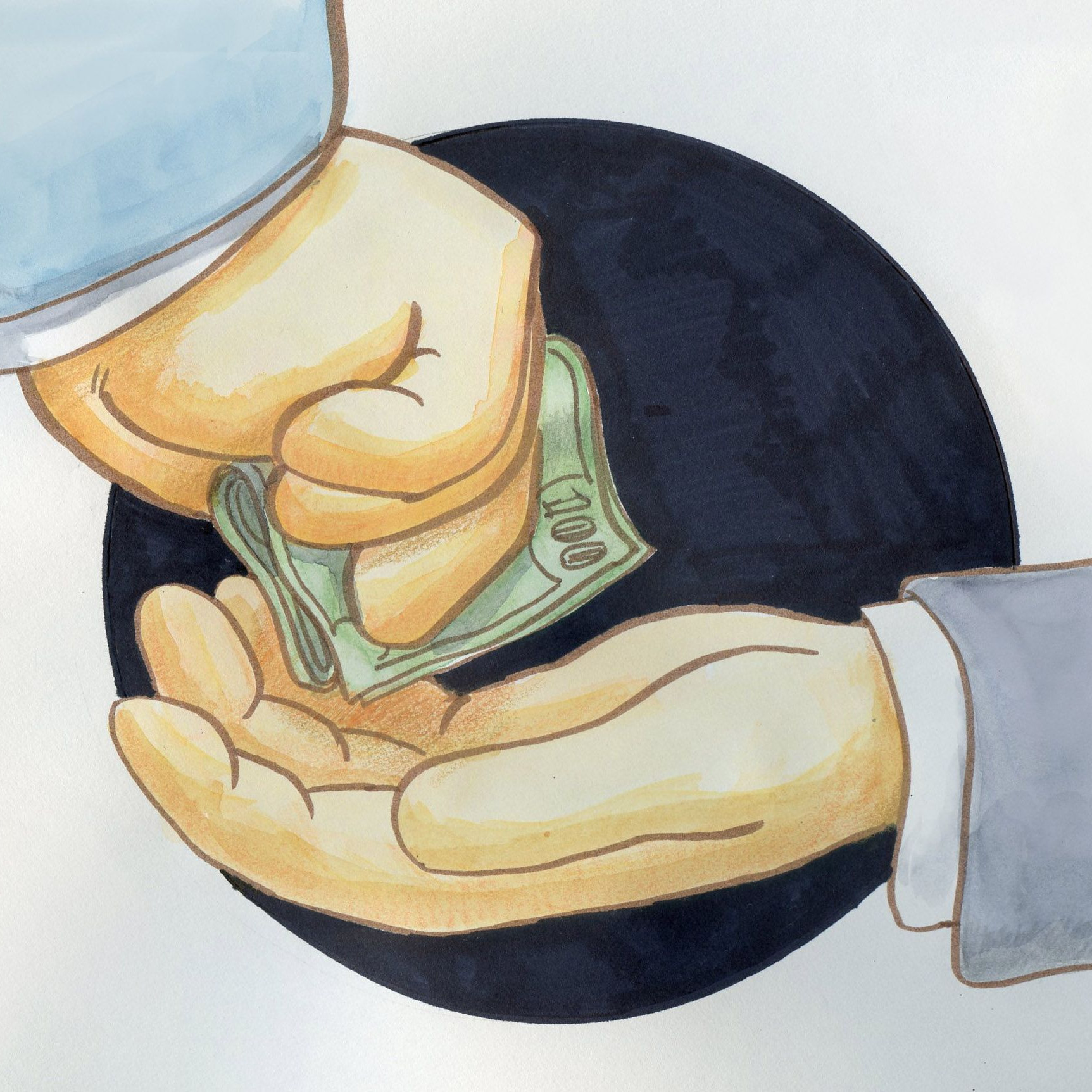 Money Back Guarantee IN WRITING
If, after 90 days, we are not delivering the excellence of service and support we promised you at the outset, we will return ALL monies paid by your company to IT Support LA. If we have included hardware in our initial setup, that is yours to keep. You can bet your bottom dollar we intend to make and keep you happy.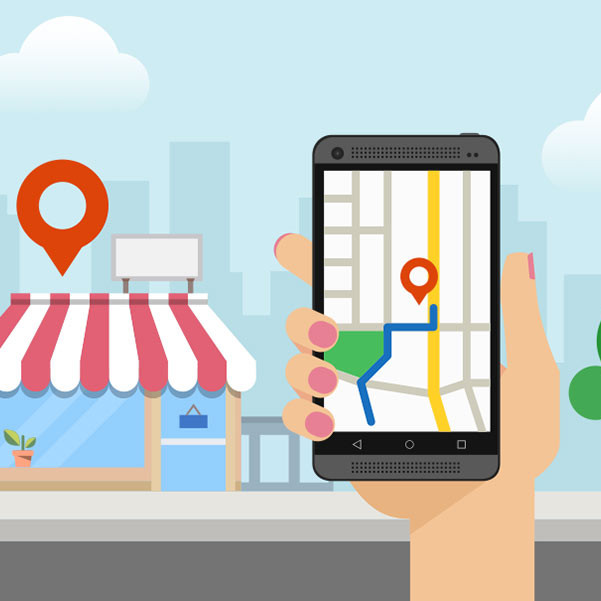 Truly Local Support
We've all been there: You call for help, and somebody in the Philippines or India answers and starts reading a script to you in an accent so thick you wish you had a "What?" button on your phone. Our helpdesk is not just in the U.S., it's right here in our office in Tarzana and the only accent is on helping you quickly and efficiently, in Plain English, not Geek-Speak.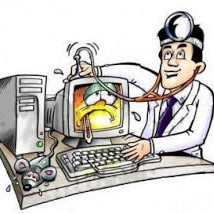 Unlimited Onsite Visits From Dedicated Technician
Our technicians are dedicated in two ways: First, to serving you; Second, we dedicate the same primary and/or and backup techs to your company so you have the consistency of seeing a familiar face every time - someone that knows your system, rather than sending whichever tech is handiest, who then has to spend time learning your setup before they can help. It's all included, so your staff can reach out when they need to, without worrying that the visit will generate a separate bill. This allows you to know exactly what your IT expenditure is every month, without variance or surprise.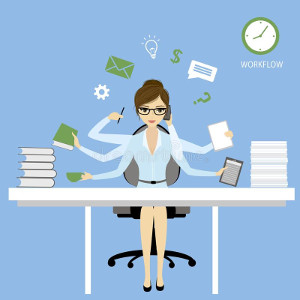 Technology Concierge/ Virtual CIO – The Entire Package
Our practice of Vendor Management means that we take the reins of every communications system in your office, even if we have not supplied it – we manage your vendors. No more IT Guys telling you that the problem is the printer, the VoIP phones, or the internet, so you have to waste your time calling those providers. If it's part of keeping your IT infrastructure running at peak capacity, WE make the calls and We make it happen. No more 'vendor juggling' on your part. We actively seek out new technologies that will better help support your business goals – NOT just those that have to do with your IT.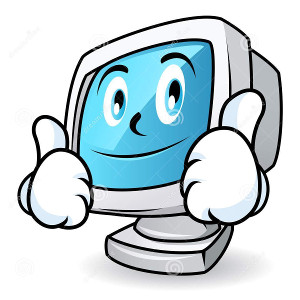 Proactive Support
It's a catchphrase in the industry. Everybody says it, but many don't know what it means, let alone how it works. The bottom line is that both of us want success for our businesses. We take the extra steps to continuously analyze your infrastructure, predicting problems before they occur, simply because they're easier to handle quickly, saving us money on the hours we spend addressing issues with your network, and saving you money that is lost due to work stoppages from having your system down or running slowly. Try asking your current IT guy how much effective life is left on your server based on the expanding rate with which you use up its available data storage. If the answer is general, as in "I dunno, a couple of years, maybe," then 'proactive' is just a word he picked up somewhere that sounds nice but means nothing.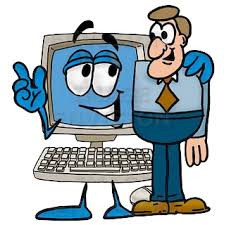 Hardware as a Service (HaaS)
Business owners we know get tired of the IT Guy blaming everything on your old hardware and citing that the capital expense of buying all new stuff will solve the problem. Inferior IT companies often just sign on to continuously patch up your old system, knowing they can play that 'obsolete card' whenever they need to. When we take on a new client, we invest in the success of your business by including all hardware necessary to bring your system up to 'state of the art' status, knowing that it will be easier and faster to maintain, and therefore less expensive for both of us and more productive for your business.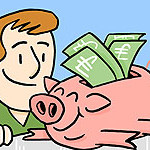 Lower, Predictable Operating Costs
With IT Support LA, you know exactly what the cost of your IT is. Many IT companies lure you in with a low hourly or 'package' rate, but nickel and dime you over 'extras'. Even though you saw these additional billable items in the contract, it's difficult to see their ramifications until exorbitant 'add-on' charges begin appearing regularly. These separate charges also often cloud the reality of what you're paying for your IT. We provide IT Support you can not only count on, but budget for.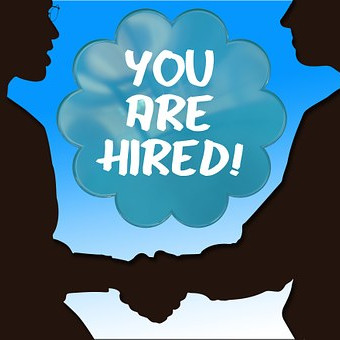 Better Morale, Better Applicants
An employee that is truly an ambitious and hardworking asset to your company wants to work in a thriving, well-functioning environment. If the network is a mess, new applicants will think twice about how working there will help their careers. It's akin to showing them to a desk with a rotary phone on it. If workflow is constantly hindered by computer downtime and cumbersome, old-fashioned technology, the 'go-getter' employee will not be happy, while the dead-weight goldbrickers will be fine with it. Which do you want on your payroll?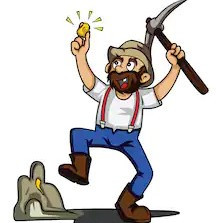 We Keep Your Eyes on the Prize
Stay focused on what makes you money, not your IT. With our all-inclusive Managed Services platform, we take those cares away, making IT virtually invisible. We are more than just another vendor, but a partner doing everything we can to help your business be more successful. We invest in your company from the start by providing you with the hardware tools to maximize your productivity. We take on timeconsuming Vendor Management duties to keep your staff free to pursue the goals you have for the continued and growth and success of your business.