IT Support LA Wins 'Best IT' Award
The voters for The Small Business Expo's 2018 'Best of Small Business Awards' chose IT Support LA by a margin of 30% over all of the other MSPs (Managed Services Providers) in the entire nation competing for this prestigious 'Best It' award.
We owe this award to many people, not the least of which are our own clients, who have put their trust in us over the years to be an excellent steward of their office Information Systems. As we constantly seek to improve our service, this award helps to reassure us that we are on the right path.
Since its inception in 2008, The Small Business Expo has grown in both recognition and prestige by spotlighting the best of every type of enterprise in the United States. They themselves have been recognized four years in a row by Inc 5000 as one of the fastest growing companies in America. Its stature in the business community has grown in concert with the recognition and respect its annual awards have garnered in recognizing Small Businesses across the country.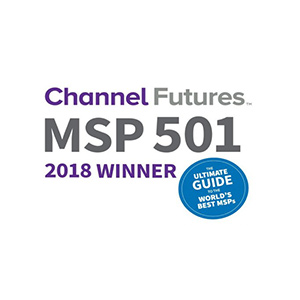 For The 2nd Year Running, IT Support LA Is Ranked Within the World's Top 501 MSPs
IT Support LA is proud to be again ranked in the 501 Best Managed Services Providers Worldwide for the 2nd year in a row! Channel Futures, which purchased MSPmentor, continues awarding excellence within the IT community, carrying on the tradition of spotlighting the Top 501 Managed Services Providers across the globe.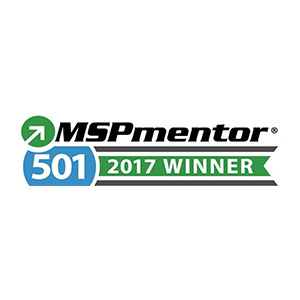 Channel Futures Honors IT Support LA as One of The World's Leading MSPs
MSPMentor, an influential 'Go To' resource for the IT industry has ranked IT Support LA within the Top 501 Managed Service Providers (MSPs) in the entire world for 2018. These rankings are based on a number of factors, including sustained revenue, progressive methodology and forward-thinking business practices. IT Support LA is proud to be in the company of these service organizations that are setting the standards for a New Age in the IT realm.