The Only IT Support Los Angeles company that is focused on redefining your IT experience - and we win industry awards for it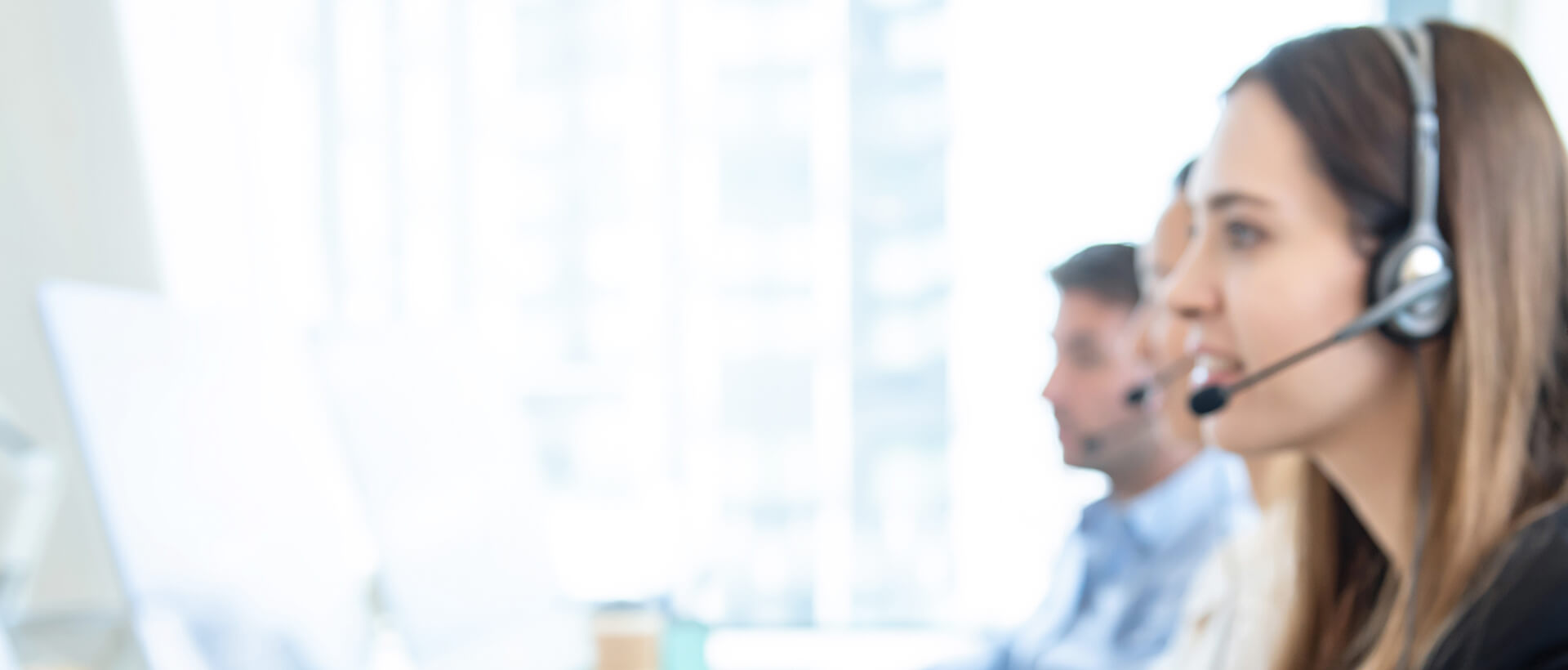 With IT Support LA solving your IT issues, you can:
Start using your time wisely
With the basics of your company all under control, you can focus on more profitable ventures for your company.
Save capital for important projects
With our flat rate IT and managed services, you'll save cash every month that would have been otherwise used for your technology breakdowns.
Enjoy exemplary uptime
Don't worry about your network being down at awkward times anymore. With IT Support LA's 24/7 monitoring, you can trust your network will be running when you need it.
Our custom service packages deliver what you need and want without overstepping the boundaries of your budget. From cloud services to data backup, we're here to team up with you and your company for expert support.
So if your company is in Los Angeles, IT Support LA can help you today.
Speak with one of our certified technology experts today! 818-805-0909
Frequently Asked Questions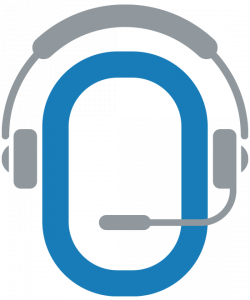 How do Managed Services Work?
If you are a small to mid-size business (SMB) looking into the best form of IT support available, you have undoubtedly run into the term Managed Services Provider, or MSP.
What are examples of IT services?
The marriage between a company's core business and their IT infrastructure and operations continues to grow in importance. It is not enough to simply manage and sell your product or service. The reliability your network is the key facilitator of your enterprise.
What is the Difference Between Managed Services and Professional Services?
The vast majority of Small and Mid-size Businesses (SMBs) do not have the resources or the budget to set up a full-blown IT department, let alone a legitimate need to do so. They may have one or two employees who 'know something' about computers, but to keep the office infrastructure reliably up and running, they usually need to contract with an external IT Provider.
The Hidden Benefits of Moving to the Cloud
You have heard many things about the cloud, but by digging a little deep, it's hard to deny how beneficial Cloud Service can be for your business.
What are the Benefits of Managed Services?
The short answer might be 'Peace of Mind', but there is much more to it than that. Of course, the benefits depend on what you are used to. From start-up to today, many companies have taken similar paths.
Why Do We Need Managed Services?
Up-to-Date or Obsolete?
Sometimes, that old saying, "If it ain't broke, don't fix it," doesn't address serious breakages that are imminent. In the IT world this has never been more accurate. Your network is not a toaster, although in the blink of an eye, a hacker can turn your entire system into toast. Just because it hasn't happened yet doesn't mean it won't. A Ransomware attack is not a matter of IF, but of WHEN.
Who Are the Top Managed Service Providers? Which MSP is the Best for You?
This is more important than many vendors your company uses. IT keeps your office and business moving forward. A failure on the part of your MSP can result in work stoppage, missed deadlines and potentially lost clientele.