Our mission is to provide all-inclusive IT Services for small local businesses with an emphasis on redefining your IT experience by committing to go the extra mile, providing quality results and focusing on customer success which results in long lasting relationships.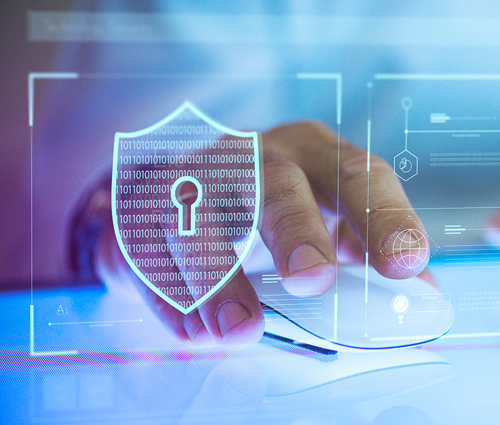 We are Problem Solvers
We are here for you and we will transform your IT experience into something new, something different, something that the IT industry seems to have forgotten: that we are here not just to fix things, but to clear any and all technology roadblocks to your success. We WILL solve your technology problems – big or small.
We are Results-Driven
When any issue is solved, it stays solved. Our view is that this is that it is counterproductive. We provide solid results, whether it's a project, a help desk ticket, onsite visit or just a regular exchange of communication, we get it done. It's a constant 100% - nothing in-between. It's black and white – no 'gray areas'. Period.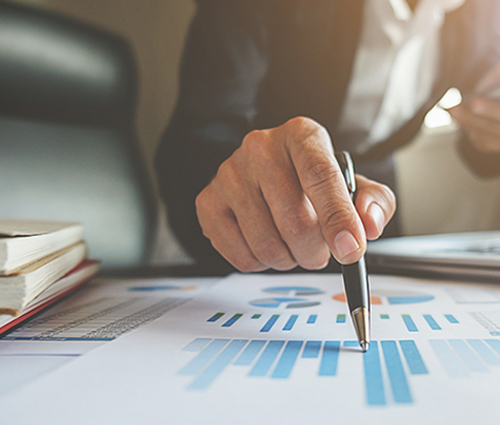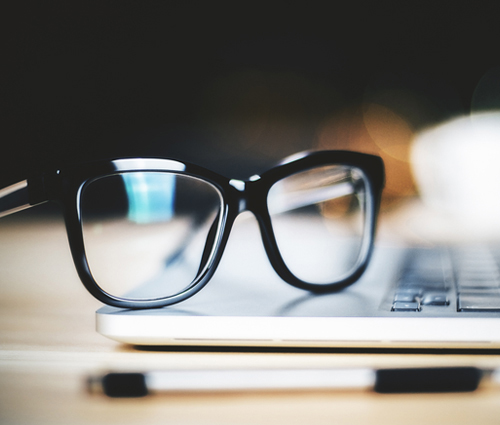 We are Experience-Focused
Your experience – not ours. When an issue arises for you, nothing else matters, because we understand your company. We 'get it'. Our team 'gets it'. You are the focus of everything we do, and we strive to make your experience the best it has ever been.
We are Relationship Builders
We do that by being more than 'just a vendor'. We are a technology partner. All our people are local - no Help Desk outsourcing halfway around the world from techs you can't understand – we are your neighbors.