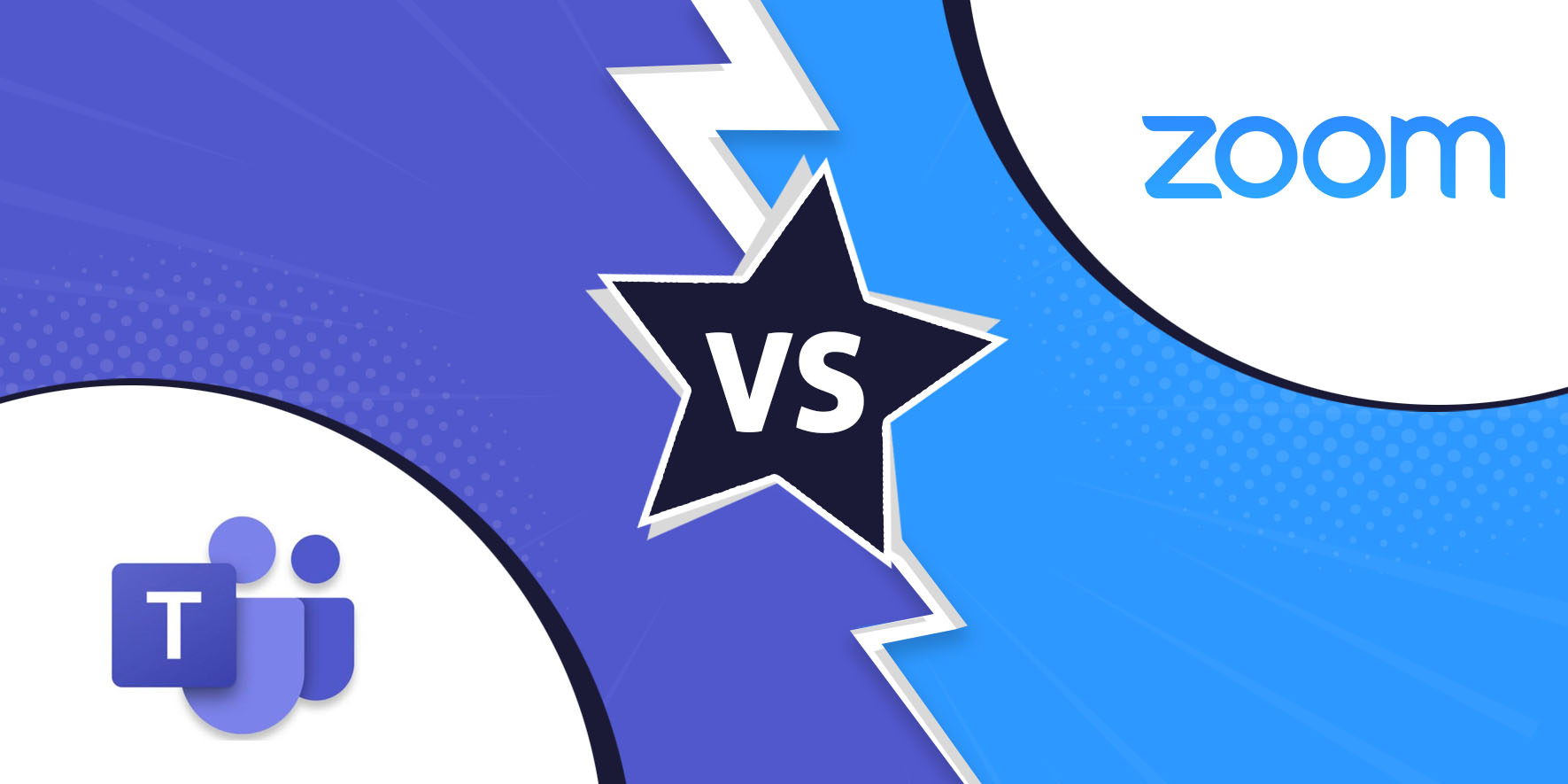 Which one is better for your specific needs? When you ask that of any qualified IT professional, you should always get the same answer: It depends on your office situation.
Both have similar features, but the user reviews give Zoom a slight advantage in terms of Ease of Use and Customer Support, the two most critical factors. All other things being reasonably equal, let's look at these two:
Ease of Use
MS Teams: Among Microsoft platforms, it's not too bad, but as usual, multiple steps to setup and use.

Zoom: The setup and use is intuitive and almost 'idiot-proof'. Here at IT Support LA, even the guy who writes all of our articles, blogs and posts figured it out quickly.
Customer Support
MS Teams: If you have ever contacted Microsoft for Support, I can almost hear your groaning from here – only online and Knowledge Base (where you look it up yourself). NO phone support.

Zoom: Phone support, as well as video tutorials, in addition to Online and Knowledge Base.
Features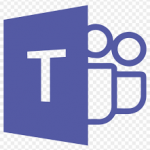 MS Teams
API
Access Control
Activity Dashboard
Activity Tracking
Automatic Notifications
CRM Integration
Calendar Management
Call Routing
Chat
Collaboration Tools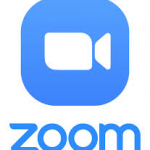 Zoom
API
Access Control
Activity Dashboard
NO Activity Tracking
Automatic Notifications
CRM Integration
NO Calendar Management
NO Call Routing
Chat
Collaboration Tools
Price
In order to use MS Teams at all, you need to have  a Microsoft Office365 account, then, the lowest plan starts at $5.00/user/month for their Business Essentials license ($5.00/user/month), up to $12.50 each for Business Premium and $20.00 each for their E3 plan.
Zoom requires no license, offers a free Basic version for up to 100 users for personal meetings with a time limit of 40 minutes per meeting and unlimited One on One conferences, then it has various more robust plans running from $14.99/month to $19.00 a month.
Overview
If your company uses Microsoft software. Microsoft Teams integrates very well with the platforms within their Office Suite. SharePoint also works very well with MS Teams. If you need the features such as Calendar Management, Activity Tracking and Call Routing, Microsoft has the edge here.
Zoom is preferable for its better quality of audio and video conferencing. If you conference with people outside the company network frequently, Zoom is hands-down ahead. as it is simple to set up outside audio/video meetings. Very importantly, Zoom's free version may well be all that a small or even a mid-size business would ever need.
At IT Support LA, we have experience and expertise with both MS Teams and Zoom and how they both interact with a network. We will be happy to join you in a FREE phone consultation to help you weed through the particulars of which system would work best for the way you do business.
Call us today!
818-805-0909