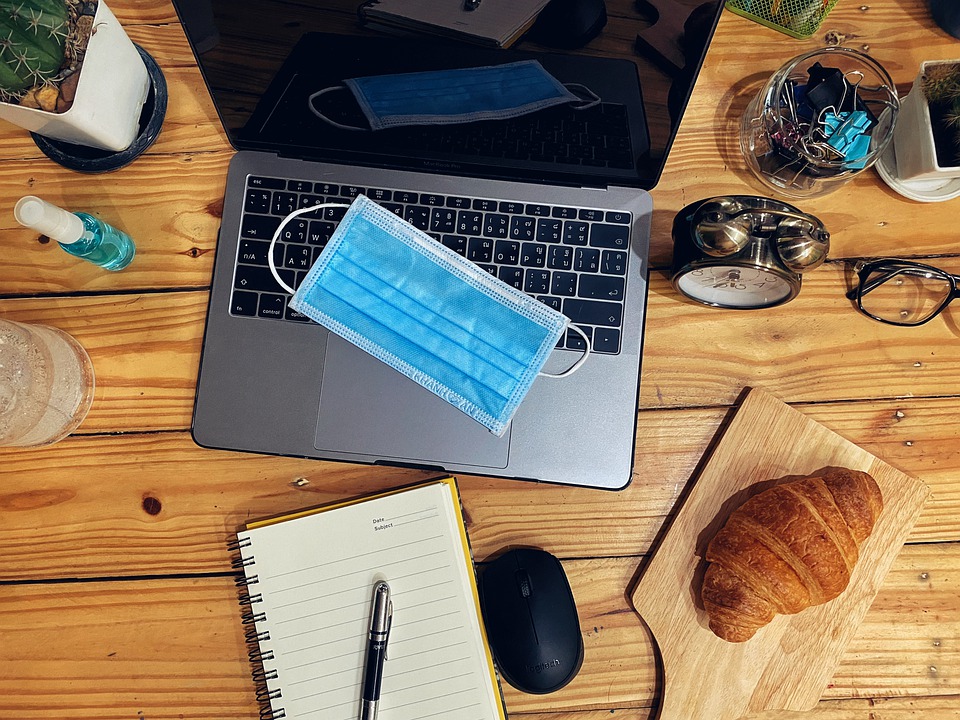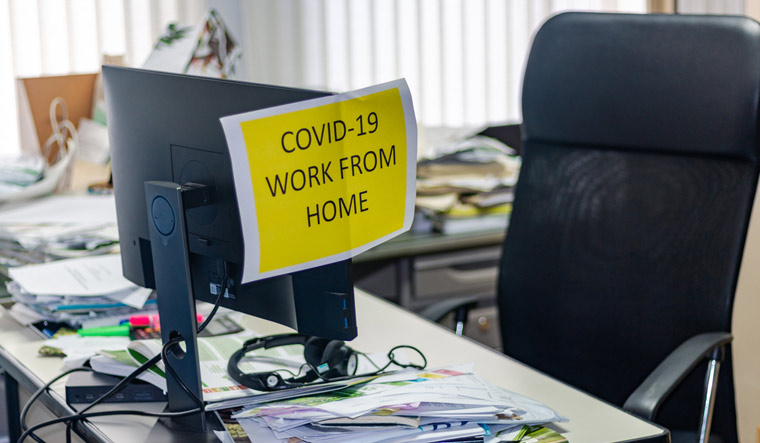 COVID-19 has forced companies worldwide to alter the nature in which they conduct their business. None of us are Eliot Ness, but we've all become 'The Untouchables'. For now, there is no more poking your head into your colleague's office with, "Do you have a minute?'
All of our meetings are now traveling through cyberspace, and that is dangerous.
Even after we are back to 'normal' many companies will undoubtedly take the previously unexpected direction that there are benefits to be obtained by continuing the Work From Home practice for some employees.
IT Support LA has been adapting our own practices, staying ahead of the curve as potential challenges emerge for our clientele, as these conditions continue to evolve in these major areas. With a long history at the forefront of practical Cybersecurity, we come well equipped to enact the measures involving the 5 most critical issues below:
Cyber Attackers are Taking Advantage of the Coronavirus Crisis
Make no mistake: Cyber Crooks smell blood in the water during catastrophic times. There has been a noticeable increase in attacks at all levels, from Consumer Smart Phones to attacks giant corporations. However, the main targets remain Small to Midsize Businesses (SMBs), with over 80% of all attacks aimed squarely at companies with under 100 employees.
How to Face These Challenges Remotely
In setting up the various procedures for a larger remote-worker population, IT Support LA first maps out the new infrastructure, sets up the technology (VPNs etc.) and tests the communications with each worker. It is imperative that business communications be fast, efficient, and secure.
How Does Your Team Communicate in the 'New Crisis Mode?
The old norm , the 'Face-to-Face' meetings have by and large temporarily gone by the wayside, it is more important than ever that written and verbal cyber communications are protected, secure and reliably backed up to the Cloud. The legalities concerning data breaches of confidential client information remain in full effect, so additional protections must be put in place and adhered to.
Minimizing Cyber Risks: Necessary Actions
IT Support LA sets up the remote network to ensure for Secure access limited only to authorized personnel, asset tracking, proper data encryption and up to date web protections. We make changes to the Cybersecurity procedures as warranted by the new remote environment, and institute a two-factor authentication process if not already in place.
Security
Certainly not the least of these 5 – Hackers are working overtime to cash in on the network vulnerabilities this rapid transition to a multitude of remote users typically unearth. IT Support LA is an old hand at this, and your remote connections will be as secure and protected as if they were still one door away down the hall.
IT Support LA was and is well-equipped with the knowledge, certifications, expertise and internal Policies & Procedures to ensure your uninterrupted, secure and reliable business operations.
Many IT people bandy about the word "Proactive" but do not fully understand what it means, or how to do it. At IT Support LA, our solution has always been simple: we stay proactively ahead of the situation, monitoring your system not just for breakdowns, but for future logjams, stretched capacities and software and hardware obsolescence. We do this because it does 2 things:
It saves us money. We do not operate in an emergency mode. Emergencies can and will happen, but they will be the rare occurrence, not business as usual.
When we save money, we can charge less for service that still goes above and beyond the industry norm. It truly is a Win/Win situation. Less overhead for us, better productivity and cost to you.
We Will Get Through This Together:
As we all move forward into the coming 'New Normal' rest assured that as a client, or a business seeking the best in IT Support, you can consider us your 'Technology Concierge'. We take all aspects of your electronic communications, from access all the way to secure backups and storage, under our umbrella. It is your business we support – not just your computers.
Call us today for a FREE consultation! We will be happy to demonstrate how IT is supposed to be!
818-805-0909
Or visit us at www.itsupportla.com