Universal City


IT Support
The only Los Angeles based IT company focused
on your IT experience. All-inclusive support.
90 day money back guarantee.
IT Support LA has been providing Universal City with IT Support, Managed Services, IT Consulting, Help Desk, Network Diagnostic, Backup and Disaster Recovery Services, and more, since 2002. We help businesses get the most out of their technology and help them increase revenue and efficiency. IT Support LA's area of innovation is quick and efficient deployment of solutions, no matter how complex your environment is. We make your IT 'invisible' - freeing your staff to focus on the company's profitability, growth, and goals.
Fun Fact: While a great place for dining, concerts and amusement park fun, "Universal City" is neither a city, nor is it universal. Many extraterrestrial travelers have never heard of it. And don't even get them started on the Miss Universe Pageant.

Managed IT Services
We'll manage all of your IT services for a flat-rate fee.

Cybersecurity
Let us help you keep your company's data safe.

Vendor Management
Achieve maximum protection against data breaches.

Hardware as a Service
Complete IT hardware solution in one simple, monthly plan.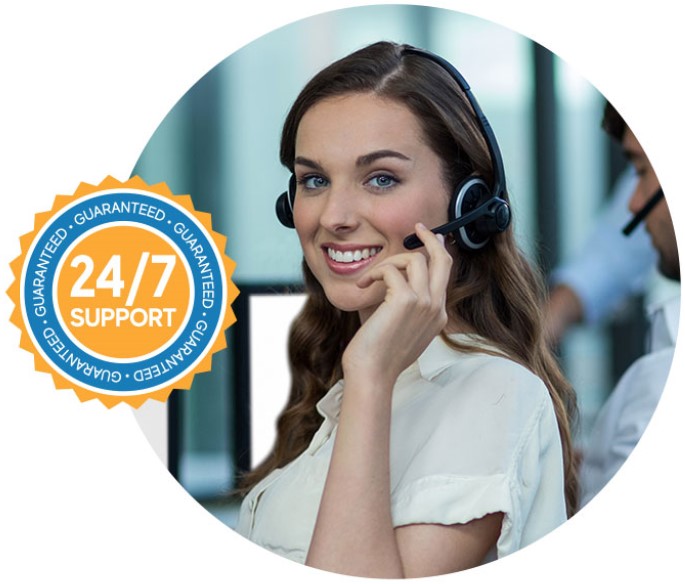 Your New and Redefined IT Experience Begins with a FREE Consultation
We want to prove that our computer support is the best by helping your business with 2 free hours to diagnose any computer trouble you may be having. There is no cost or obligation, the only requirement is that your business has at least 5 computers and 1 server to qualify.
Give us a call or schedule online today!
How IT Support LA will Redefine Your IT Experience
Upgrade your IT support to fast, friendly, and reliable service. 818-805-0909
Get in touch. Schedule your FREE consultation today.