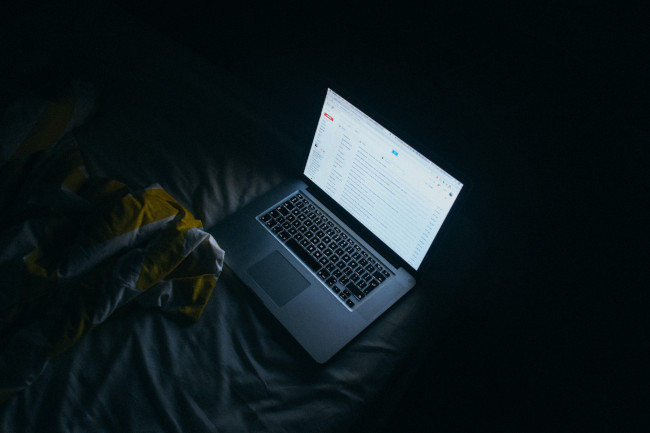 Award Winning IT That Fits Your Budget
Like any other business expense, IT needs to be properly budgeted for. It needs to be transparent and predictable.
You hire an IT provider to manage your network infrastructure, but not at the expense of your financial budgeting. Your IT bill should not fluctuate with surprise 'add-on' charges. While all of your expense may not be consistently contained, you need to know that your IT will be the same price this month, next month, next year and the year after that.
Too many IT 'Guys' are purposely vague about just what their services cover, especially if they are on an hourly basis – what the industry calls Break & Fix (B&F). Something breaks, they come out to fix it, and bill you by the hour. They often rack up big bills by putting temporary 'Band Aid' fixes on your network, ensuring more visits, more hours and more money for them.
Do you remember, way back in the day, those first cell phone contracts? A flat fee for 'X' number of minutes, with exorbitant charges for overages? Remember those nasty surprises, when your bill, which was usually perhaps $100, became $350 or $400 – or more? That billing model for cell usage is as antiquated as the Break & Fix model is for IT.
How About a Better IT Arrangement? Where you know exactly what services you are paying for, and exactly how much it will cost. No guesswork, no surprises.
How About IT With NO Contract? Too often, we hear that an dissatisfied prospective client either has to wait a few months until their contract runs out or is so unhappy that they are willing to pay off the remainder of their contract – just to be rid of their old, unresponsive, unreliable and just plain inept IT provider? We have seen these buyouts – some reaching into the FIVE FIGURE range.
Our Master Service Agreement (MSA) spells out exactly what you are paying for and is cancellable with 30 days' notice. We earn your business every single day.
How About This?
We are able to put forth this incredible offer in writing, which includes:
Unlimited Help Desk
Unlimited on site for troubleshooting
Network & Server Optimization
IT Budgeting & Road Map
Cybersecurity Strategy based on current equipment
Vendor Management
Proactive monitoring
Reporting
ALL of this for a FLAT FEE of $85 per user / per month!
There are no hidden add-on charges. Our offer includes all of the above, making your budgeting for IT consistent and completely transparent.
NO Other IT Provider Offers a Deal Like This!
Some clients think they're getting something like this until you break it down. We have talked to business owners who claim they are paying the same or just a few dollars more or less than $85 per user, except their price only includes 4 hours of Help Desk and 2 hours of onsite service per month.
Sounds like those early cell phone bills, doesn't it?
With our Flat-Fee IT, you are not subject to ANY overages: you receive UNLIMITED Help Desk and Onsite visits. If it were only that, it would be the best deal around, but look back up at all the things we include for your $85.
We Deliver
We have the experience the expertise and the dedication to our clients:
Founded in 2002.
No contracts, no fine prints.
No outsourcing.
Focused on the experience. We're in the people business, not just computers.
All staff is insured and certified to handle your data either on-site or remotely.
Award Winning

2 Years awarded Best IT by the Small Business Expo
Awarded 2nd best company of any type in the US by the Small Business Expo
Awarded Best IT in California by Channel Futures
3 years listed as one of the Top 501 MSPs in the World by Channel Futures
Listed as one of the worldwide Top 500 MSPs by CRN
At IT Support LA, we constantly strive to provide ever-improving service at the lowest cost possible, a vision and mission which has allowed us the growth and prosperity to be in a position to make this incredible offer.
If you are considering adjusting your IT budget or want to try an amazing new IT experience on a completely RISK FREE basis, just fill out the form below and contact us Today!
Questions? Please call us at 818-805-0909 or just fill in the form on this page.