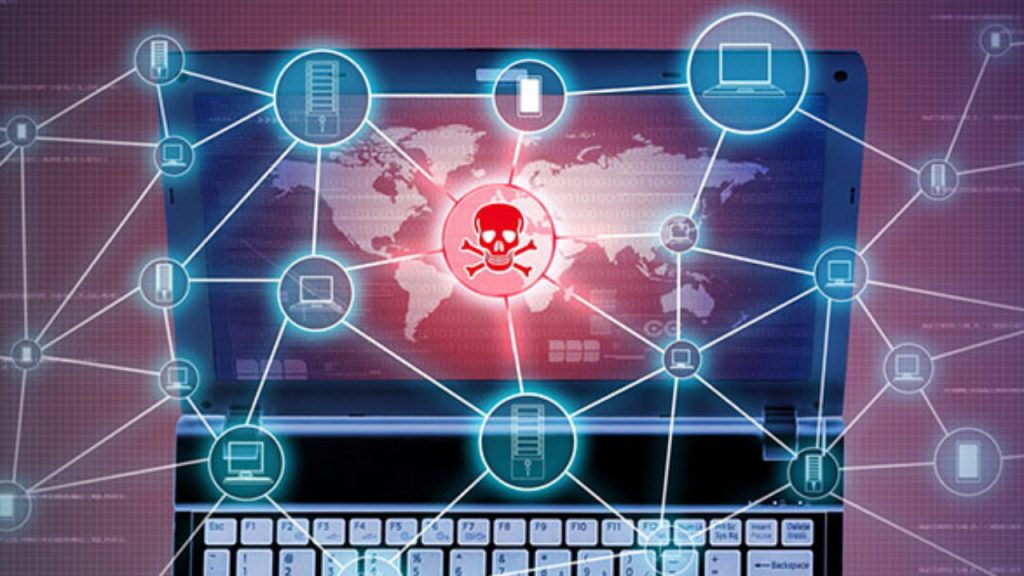 Everything ages out in the world of technology. With one-time staples like Adobe Flash and Internet Explorer, there are only so many times the developers can update them over the years. Sooner or later, they need to replace it with a completely new platform. Continued use of the old technology or software is dangerous.
Why is outdated software a threat?
If you continue using unsupported technology like Windows 7, you may as well throw in the towel to any hacker that looks your way. Some obsolete technologies may still run fine, although many do become inconvenient, slow, or difficult to navigate. The problem is that they become dangerous.
To your network system, these technologies leave a back door open for cyber-crooks, and with every Cybersecurity update and patch they do NOT receive, that door swings open wider.
According to Tripwire, I in 4 data breaches (27%) worldwide are "the result of an unpatched vulnerability." In Europe, that percentage increases to 1 in 3 (34%).
Bear in mind that a data breach is not limited to a break-in to steal data – it also includes the introduction of malware, the most prominent being Ransomware, which puts many businesses into bankruptcy or even closure.
Any informed and experienced IT support, whether a Managed IT Services provider or the nearly obsolete 'Break/Fix' hourly rate 'IT guy', should not only have mentioned replacing old, vulnerable technology, they should be actively nagging you about it. If you know you are using these obsolete technologies and have never heard a word about it from your IT, you are using an inferior IT provider and should look to change.
To keep your network safe, it is time to part company with obsolete technology.
What technology is now obsolete?
This is not a history project, so we will not be citing rotary telephones and the like, but in terms of 'last-generation' computer technology that you should not use anymore, here is our top six list:
Windows 7 and previous Microsoft Operating Systems (OS)
People loved Windows 7, and kept it long after word got around about early instability of Windows 10. But we are now over 30 months past January 14, 2020, when Microsoft stopped all security updates and patches. It probably still runs reasonably well, but this unprotected OS has more holes for a hacker to crawl through than a sieve.
Internet Explorer
According to research done by Earthweb,  IE does still hold a miniscule percentage of global  market share (0.64%), as of June 2022, but that is still about 28 million users. It lost the last vestige of Microsoft security support on June 15, 2022.
Since IE is now completely unprotected, users of it are highly sought after by hackers. It is now 'Easy Pickings.'
Adobe Flash
Adobe ended it because it became too old, and the millions of websites that used to use it now have a lot of choices for enabling animations and the other things Flash did. All security support stopped on January 1, 2021.
If it is still on your computer somewhere, take the time to uninstall the software and browser plugin.
macOS 10.14 Mojave and previous versions
This Apple OS has gone the way of Internet Explorer, and although PCs are hacked more often than Macs, that gap is narrowing. Apple stopped all security updates in November 2021. Hacking this OS now is as easy as falling off a log.
Oracle 18c Database
While not a leader in the marketplace, Oracle Database still commanded a 24% market share in 2020, which was down 3% from 2019. The last security support ended in June of 2021. Given the importance of databases, the vulnerability of 18c is crucial. Time for an upgrade.
Microsoft SQL Server 2014
While technically not obsolete yet, this is a database tool like Oracle 18c, so keeping it protected is a critical factor. Mainstream support has already ended, but there is breathing room. All forms of support, including security updates will NOT end until July of 2024. Do not wait until the last minute.
Frequently Asked Questions
Q: Who do hackers target the most?
A: By far, the most cyber-crime is committed against small and medium size businesses (SMBs). Any business can be hacked, but criminals know that running through a lot of SMBs is far more profitable than going after huge corporations. It's easier to breach 'Joe's Hardware' than it is to get into FedEx.
Q: What do security patch updates do?
A:Depending on the product – from an OS to an accounting program, they primarily address security issues, but also smooth out performance 'bugs. They are often employed when a new type of cyber-threat is discovered that can use the software to initiate a data breach.
Q: Is patching the same as updating?
A:  The main difference is in the specificity. General software updates can be employed to address a number of the software's features, but a patch usually addresses a specific security vulnerability.
Q: How do software patches work?
A: Patches are targeted, small fixes designed to resolve bugs that cause problems, update security, and add new features to a software product. Upon launch, no software is perfect. Patches are a method the developers use to tweak the software when unforeseen issues cause problems.