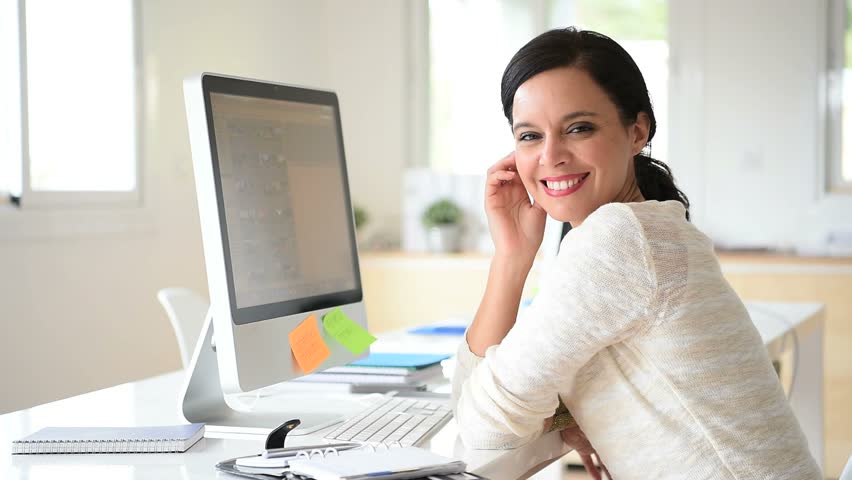 Getting Google Workspace, which used to go by the name G Suite, absolutely for free is a tricky question. There are several entities which can use free versions of Workspace:
Nonprofits
If you are a Nonprofit, you can get the basic Google Workspace for Nonprofits absolutely free.
This will include:
1) Professional Email addresses with your organization's domain.
2) Cloud storage of 30GB per user
3) Video meetings with up to 100 participants
4) Security and Management controls
5 Standard Support
This includes a 4 hour SLO (Service Level Objective) for P1 cases (severe impact issues).
While this does offer a lot for free, it may or may not be enough to comfortably cover your needs. If not, you may consider these paid versions:
Business Standard: Google Workspace gives a 75% discount off standard pricing for Business Standard ($3.00/user/month after discount), and contains the elements of the basic, free plan with improvements:
1) Ups the video participants from 100 to 150
2) Increases the storage space per user from 30GB to 2 TB,
3) While it  still features the same Standard Support. It offers a paid upgrade to Enhanced Support
Business Plus: This version gives a 72% discount off standard pricing ($5.03/user/month after discount), and adds:
1) eDiscovery and retention to the email platform
2) Ups the video participants to 250 with added attendance tracking
3) increases the per-user storage to 5 TB
4) Adds Enhanced Security, including Vault and Advanced Endpoint Management.
5) While it  still features the same Standard Support. It offers a paid upgrade to Enhanced Support
Enterprise: This version offers a 70% discount off its standard pricing but does not publish a price – quote only. It adds S/MIME encryption to the email platform. For video conference it adds noise cancellation and in-domain live streaming. It gives Unlimited storage for each user, and offers Advanced Security, Management and Compliance controls including Vault, DLP, data regions and Enterprise Endpoint Management. Enhanced support is also included, with a possible paid upgrade to Premium Support.
Support Levels, as described by Google Workspace:
Standard Support: "Standard Support is included with your Google Workspace license. It provides support with a 4-hour service-level objective (SLO) for P1 cases. If you're interested in faster response times and additional Support services, Enhanced or Premium Support might be a better fit for your business."
Enhanced Support: "Enhanced Support offers accelerated response times of one hour for P1 cases, with 24/7 access to priority support. Additionally, intelligent triaging means cases reach technical experts directly with advanced product knowledge. Enhanced Support also includes Third-Party Technology Support: commercially reasonable assistance with setup, configuration, and technical support of third-party applications."
Premium Support: "Premium Support offers the fastest response times, with a 15-minute SLO response for P1 cases. Premium cases are handled by designated technical advisors with the architectural context of your environment to effectively resolve issues. It also comes with a designated Technical Account Manager (TAM) to help with operational rigor, platform health, and architectural stability."
Education
Google Workspace for Education offers its Education Fundamentals version free to all qualified educational entities. The free version offers no security center option. What it does include:
1) Tools for enhancing collaboration, such as Classroom, Docs, Sheets, Slides and Forms, etc.
2) Communication tools: Google Meet, Gmail and Chat
3) Video meetings with up to 100 participants
4) Data loss prevention Gmail and Google Drive
5) Compliant with FERPA, COPPA and GDPR
As with Workspace for Nonprofits, the free version may not be enough, whereas a paid version may be more suitable for more complex needs. There are three echelons of paid Educational platforms:
Education Standard: $3.00/per user/per month. Some added basic features:
!) Security center for prevention, detection and remediation of threats
2) Enhanced device and app management: performs audits, enforces security and app access rules.
3) Gmail and Classroom logs exporting to BigQuery for analysis and insights
4) Provides audit logs to track usage
Teacher and Learning Upgrade: $4.00/per user/per month: Some added basic features:
1) Classroom add-ons for tool and content integration
2) Ups the video conferencing to 250 participants
3) Unlimited originality reports, allows peer matching against previous student work
4) Premium engagement features in Goggle Meet including interactive Q&A, polls, breakout rooms, etc.
Education Plus: $5.00/per user/per month: Some added basic features:
1) Faster response times from support team
2) Live streaming with up to 100,000 in domain viewers in Google Meet
3) Personalized Cloud Search
4) Sync rosters directly to Classroom from any Student Information System

The above just scratches the surface of what is available in each version, including the free one. For a full chart of the many features included in each version, please visit Google Workspace HERE:
Build Your Own Google Workspace
As they say, time is money, but if you want to take the time in order to save some money, you can gain access to most of the Google Workspace/G Suite products yourself. It may not be comprehensive enough for your needs, but this is how to start:
1) Sign up for a free Gmail account – this will automatically grant access to features like Google
Docs, Slides and Sheets. Try your company name with the Gmail suffix. If taken, modify it until
you arrive at a unique address. You will mostly use this as the login for your Google account.
It will not be seen as your public facing email. This step also gives you 15GB of storage space.
2) Direct your company email to your Gmail account. This gives you the ability to send and receive
company emails through Gmail. However, to get rid of the '@gmail', you have to do some extra work.
Your domain registrar gives you the option of creating an email address on your own domain.
Depending on your how you got your domain: a web host will generally include basic email for free,
but a domain registrar, like GoDaddy, will most likely charge you for setting up email. Still, that
nominal fee should be a lot cheaper than Google Workspace.
This gives you the lion's share of Google Workspace for free. It has its limitations – for example, the free 15GB of storage can get used up easily. If your business grows the way most companies want to grow, it will soon be advisable to upgrade to a paid account. The good news is, that with that kind of growth, you should be able to afford the cost better.