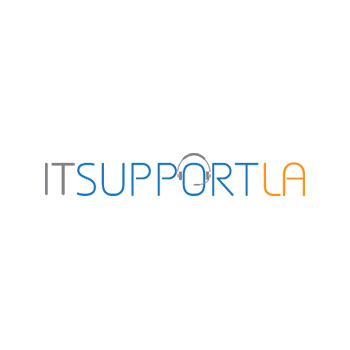 With ransomware now a daily threat to nearly anyone with an email account, it is important to know just how an attack is crafted, delivered, and what it can mean if it happens to you.
In this week's security tip video, learn more about the critical details of a ransomware attack so that you can better protect yourself and your organization.
Watch this week's Security Tip by
IT Support LA
Quick Tips
Many different forms of ransomware are available for anyone to purchase and download from the Dark Web.
Ransomware can occur on both work computers and personal computers at home.