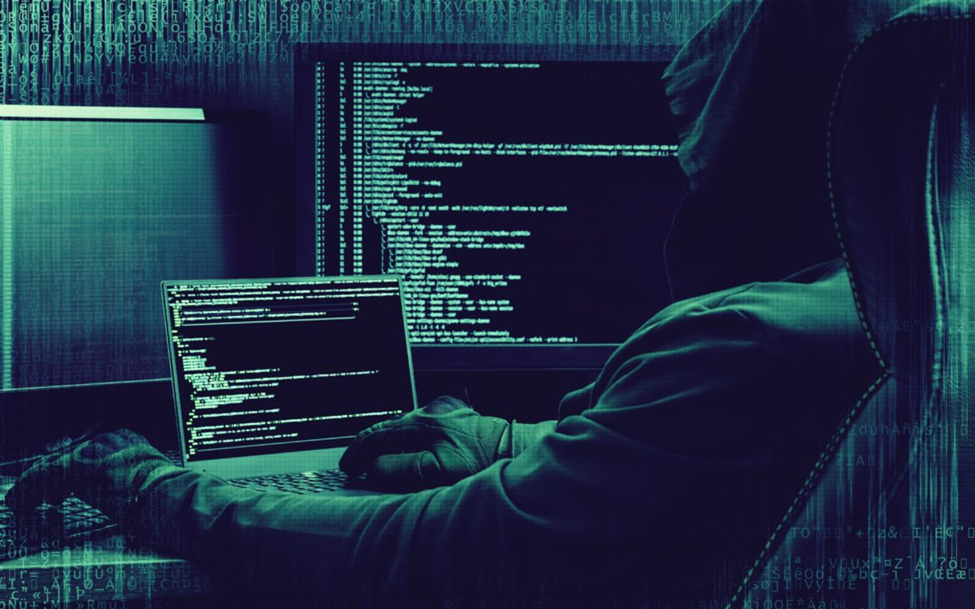 Planning To Steal Your Company Data, Financials And Customer Information
Have Already Infiltrated Your Company And
HOPE YOU DON'T FIND OUT!
There's a saying in IT: "It's not a matter of IF you'll have a data breach, but WHEN." No matter the cyber force field you may THINK your IT team has in place, these expert hackers and cyber criminals ALWAYS BREAK IN.
Don't believe us, just ask these tiny, little companies:
Yahoo - 3,000,000,000 user accounts compromised
Equifax - 143,000,000 accounts compromised
JPMorgan Chase - 76,000,000 households hacked
Target - 110,000,000 people victimized
Uber - 57,000,000 users and 600,000 drivers exposed
Get the Peace of Mind That Your Credentials, Company Financials and Customer Records are 100% SAFE!
Claim Your FREE Company-Wide Dark Web Scan Today!
Get a Full Report — Good or Bad — In Just 24-48 Hours!
Go To: www.itsupportla.com/dark-web-monitoring/ and fill out the form. Or Call: 818-805-0909
Please Note: This FREE and Confidential Dark Web Scan is a one-time offer exclusively for you from IT Support LA
Offer Expires: September 30, 2020