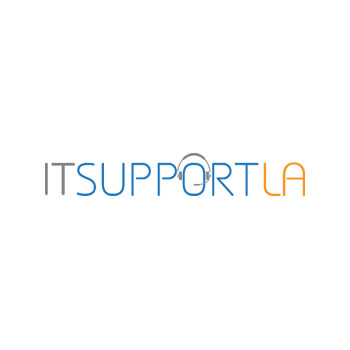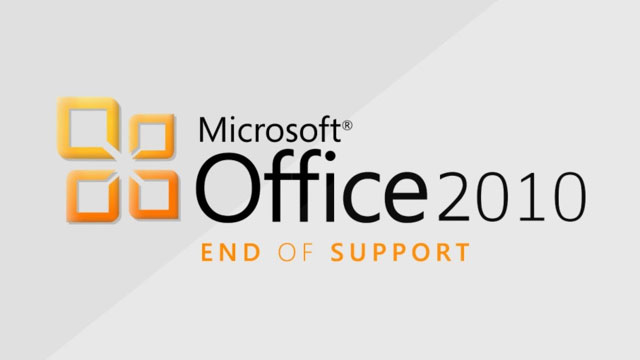 In the wake of all the major changes to business practices due to COVID-19, there is one more thing added to this year's list of challenges: Technical support for Microsoft Office 2010 ended on October 13, 2020. What does this mean to current users? A number of things:
1) Microsoft will no longer provide technical support, bug fixes, or security fixes for Office 2010 vulnerabilities which may be subsequently reported or discovered. This includes security updates which can help protect your PC from harmful viruses, spyware, and other malicious software.
2) You will no longer receive Office 2010 software updates from Microsoft Update – this includes the vital security patches and updates.

3) You will no longer receive phone or chat technical support.
4) No further updates to support content will be provided and most online help content will be retired, Which means you will not even be able to look up what you need in their help library.
5) You will no longer be able to download Office 2010 from the Microsoft Web site, which means any new hires will need to be on a different Office platform.
In a nutshell, many conveniences are gone, but the major issue at hand is the lack of security patches and upgrades. Cyber criminals across the world wait for these transitional periods. With the security vulnerabilities revealed, crooks separate the weakest from the herd – those who have not upgraded to a more secure platform – and they pounce. This is like blood in the water to these sharks.
What to Do?
As with any other application or program, it is always a 'Best Practice' to upgrade out of obsolete technology into the most current. Office 2010 is very long-in-the-tooth. 10 years old is ancient in the fast-moving world of technology today.
The first notion is to upgrade to Office 2019. But is it the BEST way forward? Perhaps now is the time to take all of your applications to the Cloud. There are several platforms available, but we have long believed that O365 (Microsoft Office 365) is the best.
Office 2019 comes with some 'hitches'. It is a standalone application. Unlike Office 365, which is updated regularly with new features, Office 2019 is not. You get the features that came with the original version that was released in October of 2018, and nothing else. Office 2019 does not include OneNote, SharePoint Designer, or InfoPath. When the next desktop version is released, you must purchase it again if you want new features.
Consider The Cloud: Microsoft Office 365
Instead of paying for one standalone application, you receive the gamut of highly secure Microsoft applications, including the fact that it is a Cloud Based program. So many issues solved at once! It is subscription based, but it only amounts to a few dollars per month per user, depending on which level of O365 is best for what you need to do.
While you may look into other options, such as Google G-Suite, which comes up lacking in several areas when compared to O365, we offer an absolutely FREE phone consultation on what the best way to go would be for your unique business requirements. As longtime Microsoft Partners, IT Support LA is not only experts with the platform, but can offer the best pricing and a painless transition, should you choose to pursue that path.
Call us today!
818-805-0909