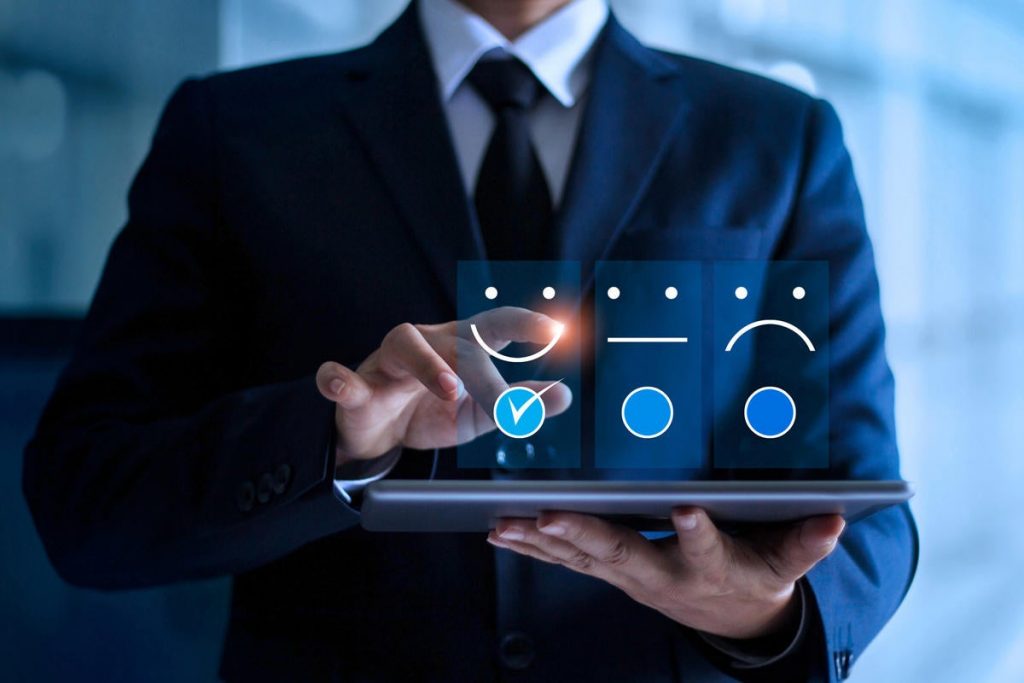 Wow: 'Dirty Little Secret' almost makes IT support sound sexy, doesn't it? The dirty little truth is that it's far from sexy, and every day it continues to throw mud on the reputation of the industry as a whole.
We're talking about Hacks.
No, not 'Hackers' - the cyber crooks who hack into your network – like it or not, they are generally very good at their job: evil, but competent.
We are talking about the hacks, quacks and charlatans who roam among us in the IT Support Los Angeles Community pretending they are IT services 'experts'.
IT is an unregulated industry. Literally anyone can call themselves an IT support provider.
What is the procedure to start an IT company?
1) Get a business license.
2) Call yourself an IT company.
3) Hang a sign (optional).
Yep. That's all there is to it. It helps to know a little about computers and networks, and that's exactly what these charlatan IT services companies know: A little. Usually, very little. Some hold themselves out as Managed IT, which they typically are not. Most of these 'IT guys' work on the 'Break/Fix' model, which means that when something breaks, they come to fix it on an hourly rate basis. This model rarely sees to ongoing security needs.
So, where do these hacks come from? I'm sure there are many stories about the origins of these . The most common that we have seen involves something like the following scenario:
As small business starts. One of the new employees working in a different capacity 'knows a little' about computers and manages to keep things going. The company grows and they reach a crossroads: Either hire an outside Managed IT Services Provider or promote that 'knows a little' employee into the full-time in-house IT support.
So now you have a person of reasonable incompetence becoming  the IT Manager. The company continues to grow and the IT Manager hopefully hires competent subordinates, who undoubtedly wonder why that idiot is their boss (anybody been there before?). It's an example of the tenets of 'The Peter Principle' wherein you keep promoting someone until they reach a level at which they are not competent.
Time comes when the IT Manager quits (or is fired) and starts his own IT consulting services company.
Even though he may have accidentally acquired a little more knowledge during his tenure at his former company, he is still basically an idiot.
Here at IT Support LA it is not unusual that we ride to the rescue of both the in-house incompetents as well as the shingle-hanging hacks who frequently get in over their heads.
We often meet with CEOs and administrators who had no idea how bad their IT support was until things hit the fan. Recently, we responded to a call from a company that had been the victim of a Ransomware attack. Their IT guy had no idea what to do. Fortunately, we do know what to do, but are dependent on what we find when we get there. Typically, we isolate the virus, wipe the infected devices clean and reinstall the data from the backup system.
The problem was: There were NO backups. Zip. Zero. Nothing to work with. We offered what forensic data retrieval we could do, but this unfortunate company chose paying the ransom and crossing their fingers – hoping they would get access to their data back (many do not).
It is a sad state of affairs, but many CEOs and administrators have NO IDEA what the true state of their network is. This is rarely the case if they made the initial investment to go with a legitimate, experienced Managed Services Provider. Anybody can put up a flashy website and call themselves a Managed Services Provider – or even an IT Consulting Service (there IS a difference).
As the client, your due-diligence is required to sort through the hacks to single out the Top-Tier Managed IT Services providers. There's an old saying in sales: "You have to dig through a lot of dirt to find the diamonds."
How do you choose an IT services provider?
How do you know who's who? Please take a look at the articles on this site under the main tab 'How to choose an IT provider'. There you will find explanations of the different models of IT services and what to look for to weed out the hacks from the experts.
We at IT Support LA routinely offer a FREE Comprehensive Network and Cybersecurity Assessment (see the bottom of this page for how to arrange yours). We do this with a non-intrusive full network scan. It does not examine or even look at your data. Think of your network as a labyrinth of rooms where data is stored. We don't go into the rooms – we only make sure the doors have good locks (and are used) and the hallways are clear. It is rare that we find a bulletproof system. We document everything in a report we deliver to you that is yours to keep.
Frequently Asked Questions
Q: What should I look for in an IT support provider?
A:  There are a few key things to look for. Our Top 5:
1) They listen and understand your needs (no 'Tell Sell' from the representative).
2) Case Studies and Reviews. How they have handled issues in the past, and what their clients say.
3) 24/7 availability. Not just for remote monitoring and repair, but for onsite as well.
4) Qualifications. Certifications that ensure levels of competence. You need to see these.
5) Visit their Operations Center. Local ONLY. No IT HelpDesk on the other side of the world.
Q: What are main IT services?
A: Without straying into specialized fields like data forensics, all IT providers should offer these bare-minimum services:
Help Desk (remote) and Onsite Support -
Network Security
Backup & Disaster Recovery
Cloud Services – if they don't provide the cloud in-house, they should have a trusted cloud-hosting partner
Special Projects - out of scope IT-oriented projects such as office IT infrastructure moves.
Q: What is MSP pricing?
A:  The most common MSP (Managed Services Provider) pricing is a monthly fee or retainer. It can be based on the number of users (including all devices used) or the number and types of devices serviced.
Q: What does break/fix mean in IT?
A: Break/Fix is the lowest form of IT. When something breaks, they come out to fix it. It is not proactive, rarely sees to security measures, and inflicts too much downtime on the client.
See how your network is really doing:
IT Support LA offers a FREE, no-risk network and security assessment. No strings, no obligation.
Just fill out the form on this page or call us at:
818-805-0909