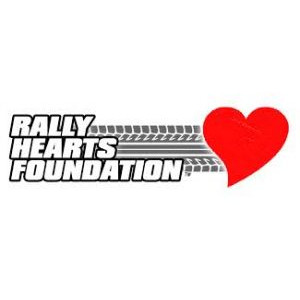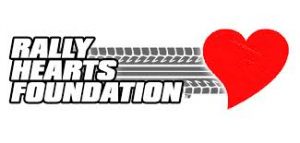 Feb 5, 2021: Although long involved with The Rally Hearts Foundation, offering technical assistance for their ongoing needs, Yuri Aberfeld, CEO of IT Support LA has recently joined their board to help them find their way through the challenges of a re-opening society.
Although their charitable activities were somewhat curtailed during the COVID lockdown, Rally Hearts, which supports a number of charities with fundraising through sponsoring and managing a number of road rallies throughout the country, is revving its engines to get back on track and in the race. They intend to throw down that checkered flag with record donations in 2021, and Yuri is proud to be in their Pit Crew!
About IT Support LA:
IT Support LA has provided excellence in service to the Greater Los Angeles area and Ventura County for the past 18 years from our headquarters in Tarzana CA. With 'truly' proactive 24/7 monitoring and unlimited onsite visits, we take all IT cares away from our customers, allowing them to focus on the core nature of their business. Our clients' success is our success.
Our all-inclusive Managed Services system goes above and beyond that of a typical MSP, into the realm of Technology Concierge, handling all manner of communication for our clients, from IT service to Vendor Management.
MEDIA CONTACT:
David Mercy
VP of Business Development
IT Support LA
818-797-5302
david@itsupportla.com