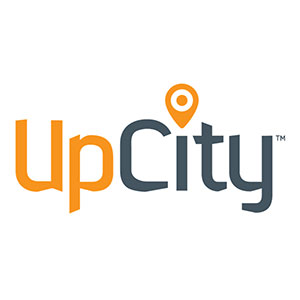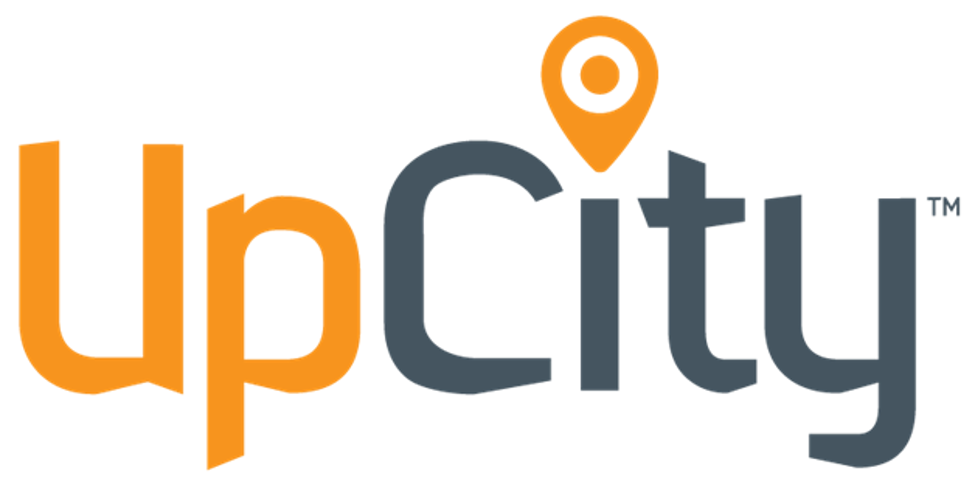 UpCity is a Premier Online marketplace for Business to Business (B2B) inquiries. Companies use this valuable tool to seek out and vet qualified and verified service providers.
In their own words:
"We Help Businesses find B2B Service Providers They Can Trust.
Credible Providers. Real Reviews."
IT Support LA has been chosen for inclusion due to our continuous efforts to help small businesses with their technology throughout the COVID crisis and rapid re-deployment of workforces from the office to working from home. It has been our quick response to that has enabled our clients to retain high productivity throughout the transition, and we ensure that the high security we provide for their networks is maintained, even with hundreds of new remote users.
IT Support LA has served the Greater Los Angeles and Ventura County Areas since 2002. As an award-winning Managed Services Provider (MSP), we have long been involved with and supported our community. Our wide range of services, which as a rule go 'beyond the call of duty' have earned us an impeccable reputation, which we defend fiercely with ever-improving excellence of service and commitment.
Our Mission:
IT Support LA's mission is to break the norm and provide unparalleled IT services aimed at
creating a positive customer experience which results in lasting relationships.
We love working with businesses that see their providers not as vendors but as partners.
We provide a level of service that goes far beyond our responsibilities as an IT company and MSP. At the heart of our business model are the core values of loyalty and relationship building, which is embraced not only at the managerial level, but by each and every employee in our organization – from our Help Desk to our Field Techs to our Project Managers. Going above and beyond for our clients is more important than our own bottom line because without our clients new would have no bottom line to be concerned with.
People consider 'Going the extra mile' to be a sign of exemplary service. With that in mind, we routinely 'Go the extra 10 miles.'
Our desire and ability to provide solutions that are not only 'IT-centric' but also 'business-centric' allows us to enjoy a competitive edge, as we relate not only to network infrastructure, but to people, and what our clients, from the executives to the workers understand about us is that we 'get it' – we have been in their shoes, and are here to make their lives easier and their focus on their business goals.